Growing

Together

Lev Simcha was started in March of 2017 with one central focus: Growth. Since before its inaugural Shabbos, Lev Simcha's Rabbi and members sought to establish a new and dynamic shul in which the Los Angeles Valley community could come together to daven, learn, and do chessed in ways that would enable Torah and character growth as individuals and as a community. With each passing week, this goal continues to be realized in new and exciting ways.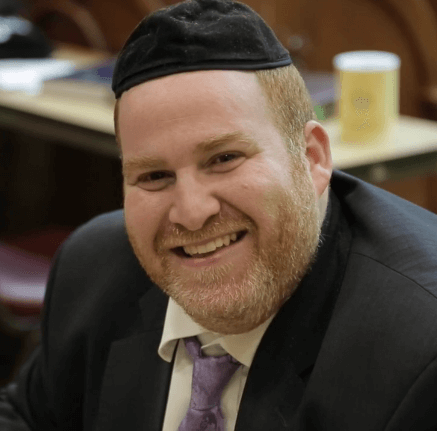 Rabbi Yisroel Majeski
Rabbi Majeski is a man of vision and a man of action. After learning 7 years in the Mir and studying Smicha by Rabbi Yitzchak Berkowitz of the Jerusalem Kollel, he went on to teach at various Yeshivas and Seminaries throughout Jerusalem.
In an inspiring effort to increase Torah learning in the Los Angeles Valley, Rabbi Majeski started the Valley Night Kollel (where he currently serves as Rosh Kollel), which boasts an open Beis Medresh with nightly chaverusas and shiurim. In March of 2017, Rabbi Majeski became the Rabbi of Kehilas Lev Simcha.
As a spirited and passionate lecturer, Rabbi Majeski has the unique ability to capture the essence of each matter he discusses. His weekday and Shabbos shiurim are highly regarded in the Los Angeles community.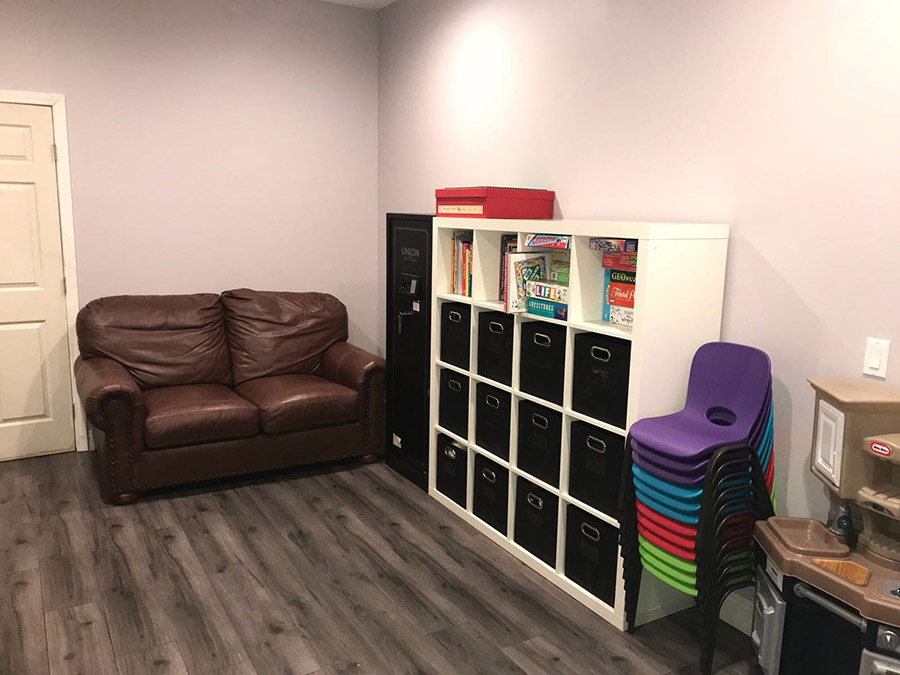 Come join us for our exciting Shabbos Kids Program run by Tzippy Raskin and Avigail Shaar! Starting at 9 AM there is a program filled with Davening, Reading, Games, Snacks and more! For children up to 6 years old. IYH groups for older children coming soon.
To help sponsor groups please see our Donate Now page.
BECOME A PART OF OUR COMMUNITY
Inspired!

Join us right now

Lev Simcha works to understand the needs of all individuals in
our community and to provide a warm and welcoming environment.